Machankura
8333.mobi
Use Bitcoin on any phone
Machankura allows you to send and receive sats to your phone number
USSD live in ~8 countries and counting...
Live on WhatsApp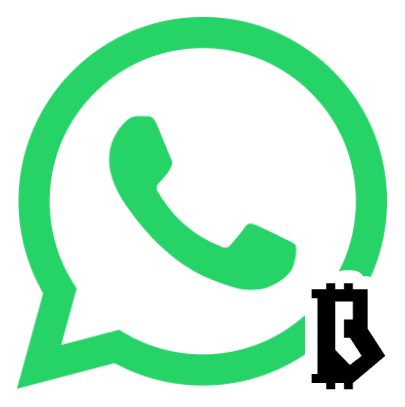 Live on Web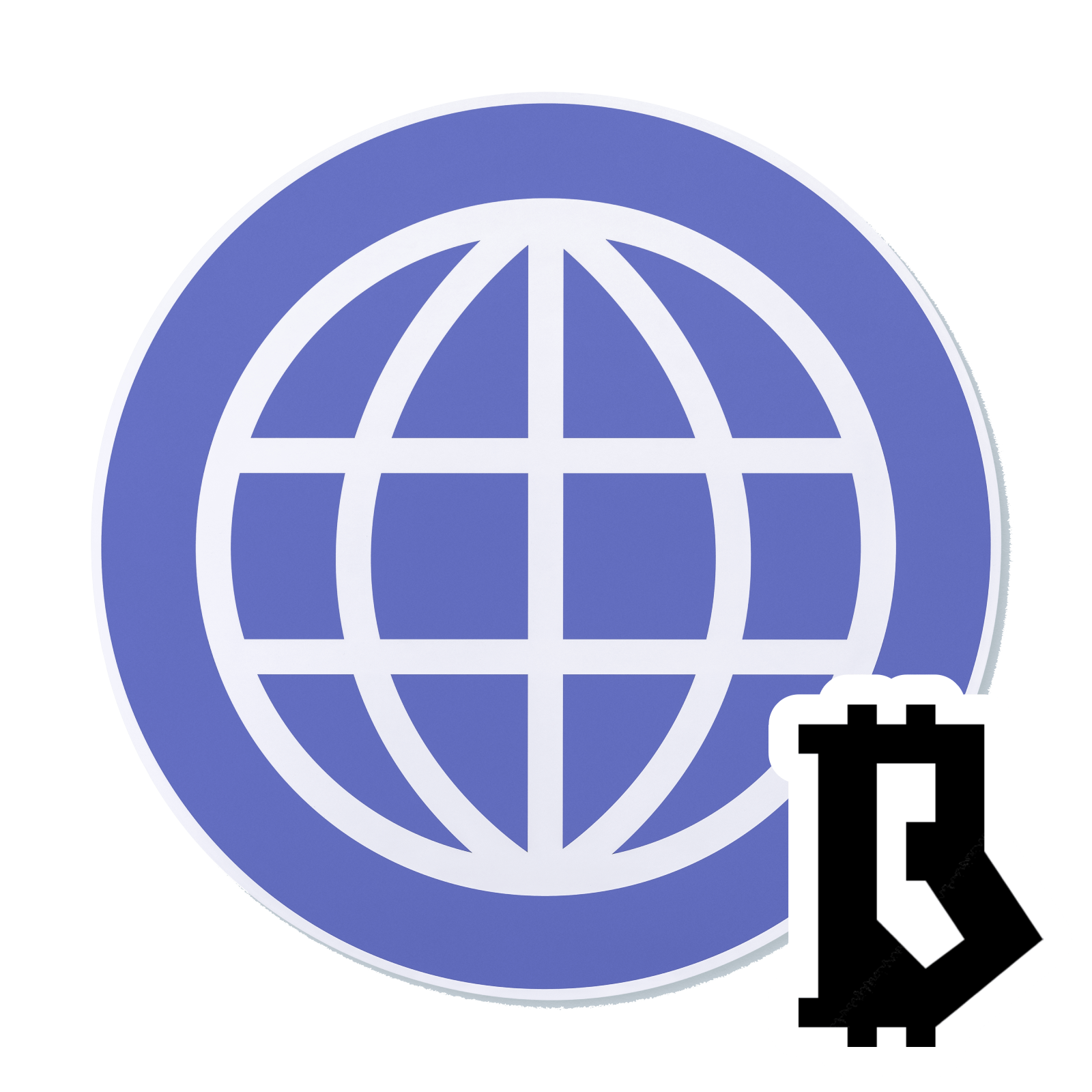 Receive Bitcoin
Every registered user can send and receive Bitcoin to their phone number from other Machankura users or to their machankura lightning address.
27123456789@8333.mobi
sigidli@8333.mobi
Users can set a username to not need to publicly share their phone number to receive Bitcoin.
Redeem Bitcoin
You can redeem Azteco Vouchers directly into your Machankura wallet
Users without internet connected devices can redeem Bitcoin from Azteco even when they are not in a position to visit the azte.co website. Users just need to dial the USSD and append the Azteco Voucher "reference code" found at the bottom of the voucher.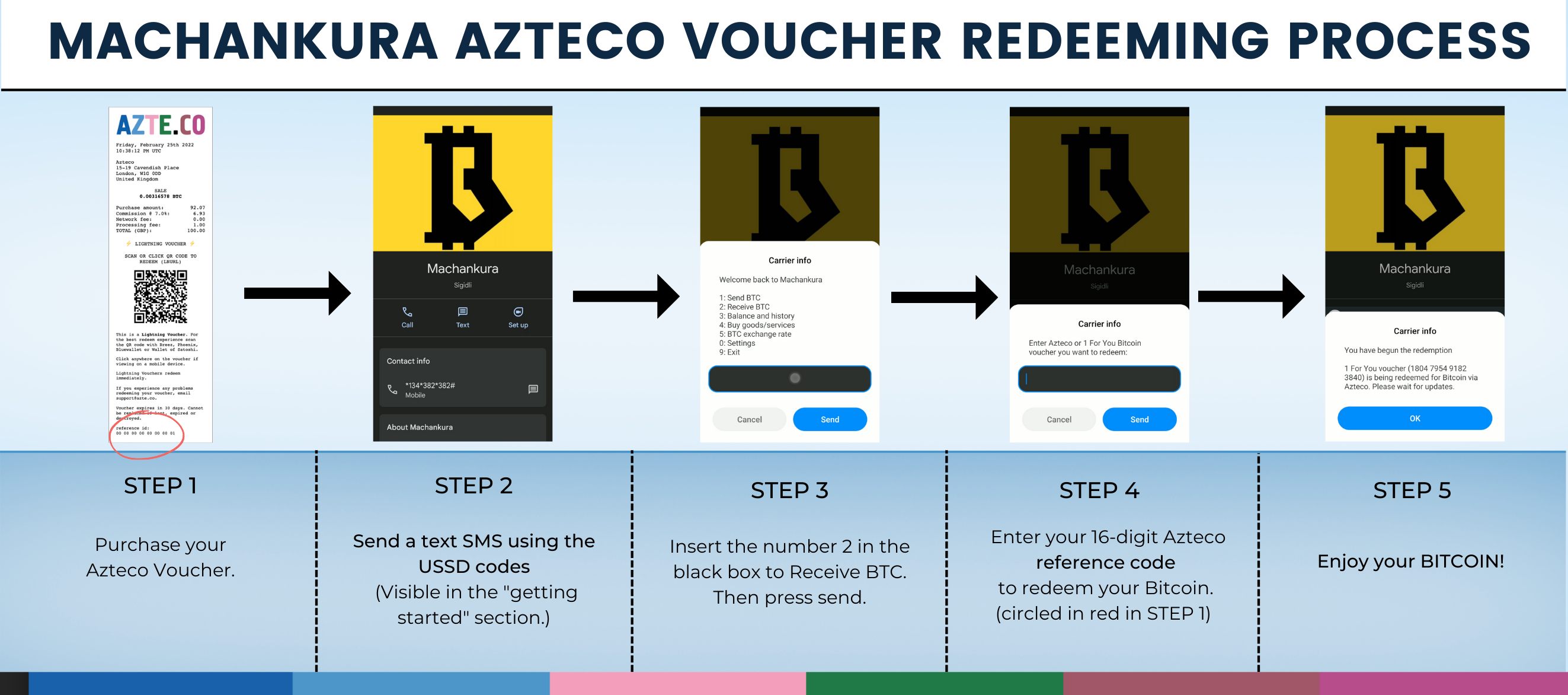 Send Bitcoin
Easily send sats to any other supported lightning address, phone number or Machankura user.
Foster Your Clan
Machankura Clans give you the ability to send and receive Bitcoin as a group.
Sending Bitcoin requires approval from the members/admins. With the added option to equally distribute the balance to all members.
Each clan can have a approval policy for each action/spend on the clan.